About Us
Since 2015, our mission has always been to transform personal spaces into dream homes with affordable and luxurious home decor. We design and source all our products with life's needs in mind, a modern sense of beauty, and true comfort.
Our Philosophy
The smallest of details can turn a home into a personal oasis. Our products are designed to bring beauty, practicality, and style to your environment without compromising on quality and craftsmanship.
Our commitment
We put the same level of care and consideration into what we make as you do into your creating your space. We aim to bring inspired design to all, and are always searching for environmentally sound materials, innovative storage solutions, and olfactory experiences that make your home distinctly your own.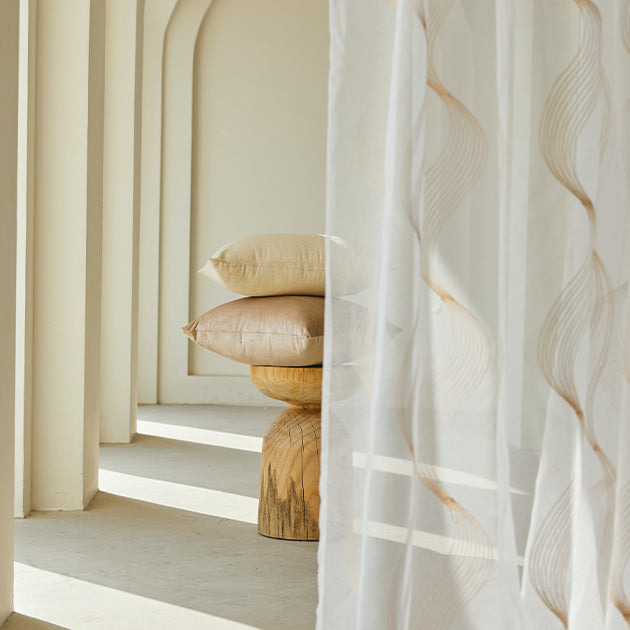 Our dedication to design
We work with artisans around the world to make beautiful, timeless design accessible to all. Each piece is created with meticulous care, and is made using only the highest quality materials that we personally source and stand behind.