Sustainability starts at home
When you take care of your home, you help us take care of the planet.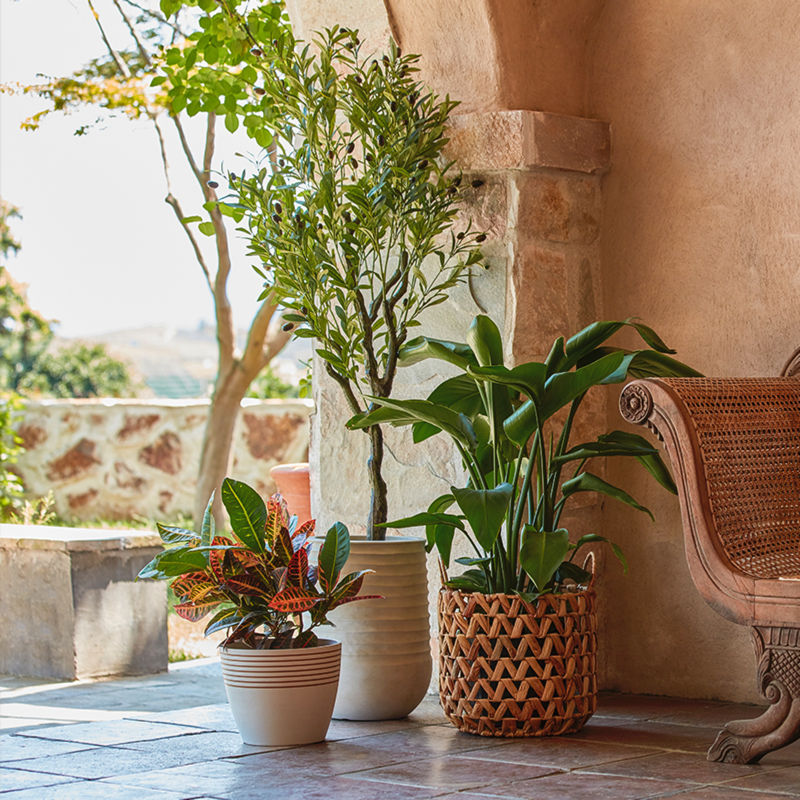 Responsibly sourced, ethically made
We only partner with factories that are OHSAS 18001 certified, so we know our products are made in safe working conditions and meet global health and safety standards. Our wood comes from responsibly managed FSC certified forests, and we never use animal by-products.

Handcrafted with love
By relying on eco-conscious materials like recycled plastic and paper, corn husks, and wood, we're taking the greener route to premium quality products. Handcrafted products use less energy and resources than a traditional assembly line, so you can rest easy knowing that your purchase supports sustainability and a tradition of skilled work.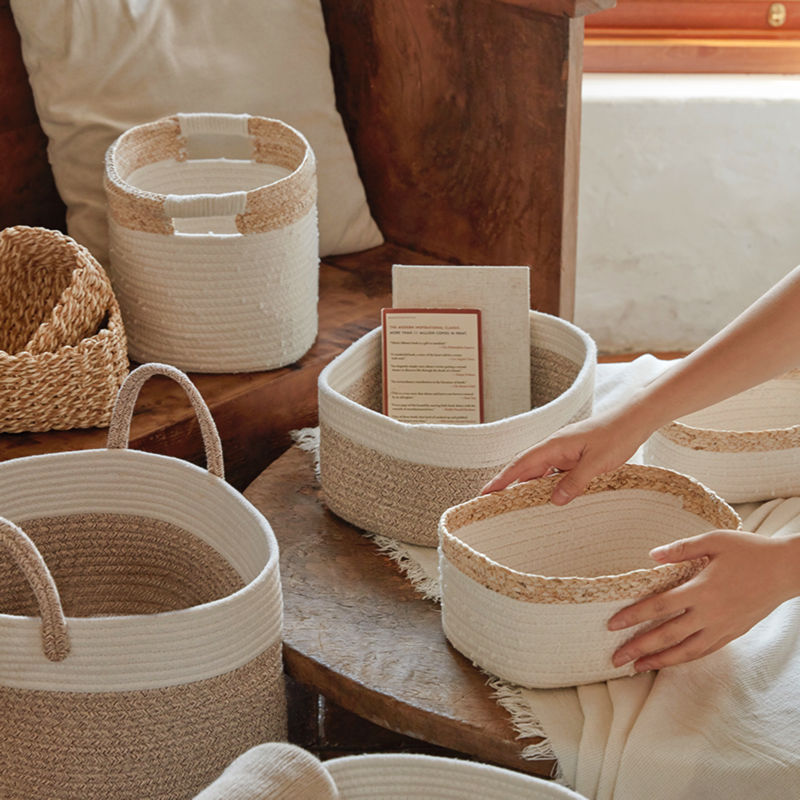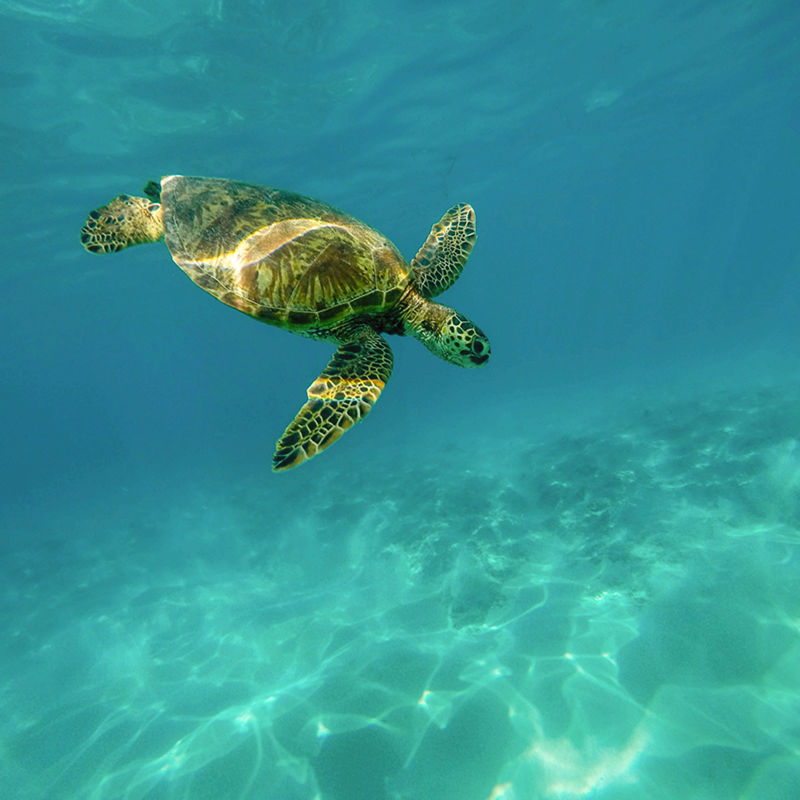 Plastic neutral by 2025
Plastic waste has reached a crisis point, and we believe green business practice is part of the solution. By applying sustainable business practices to every step of our production and supply chain, we're aiming to remove as much plastic as we create by 2025.


Inspired and created by nature
No one can do better than Nature. That's why we're always looking for innovative ways to use natural and recycled materials that are safe for you and the planet.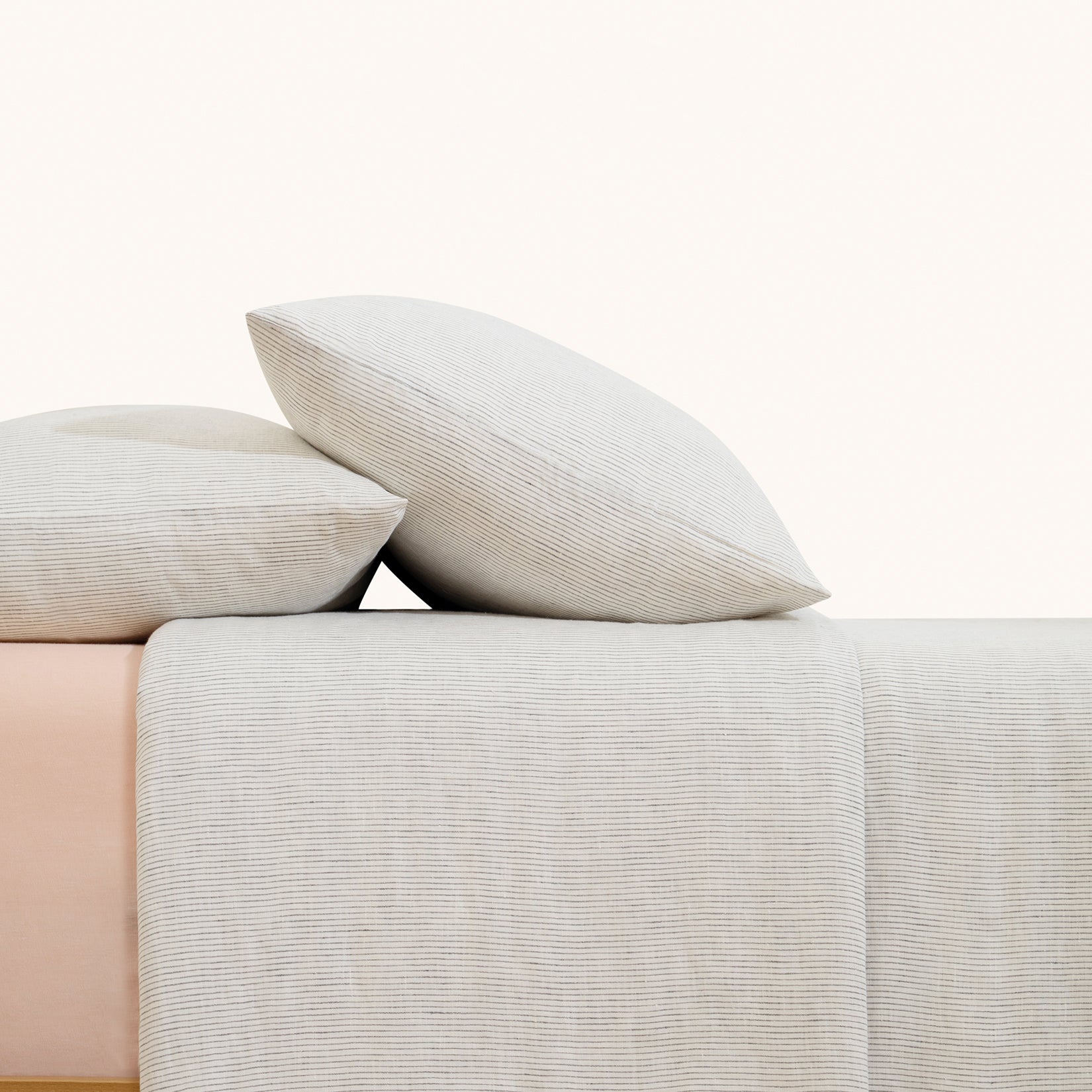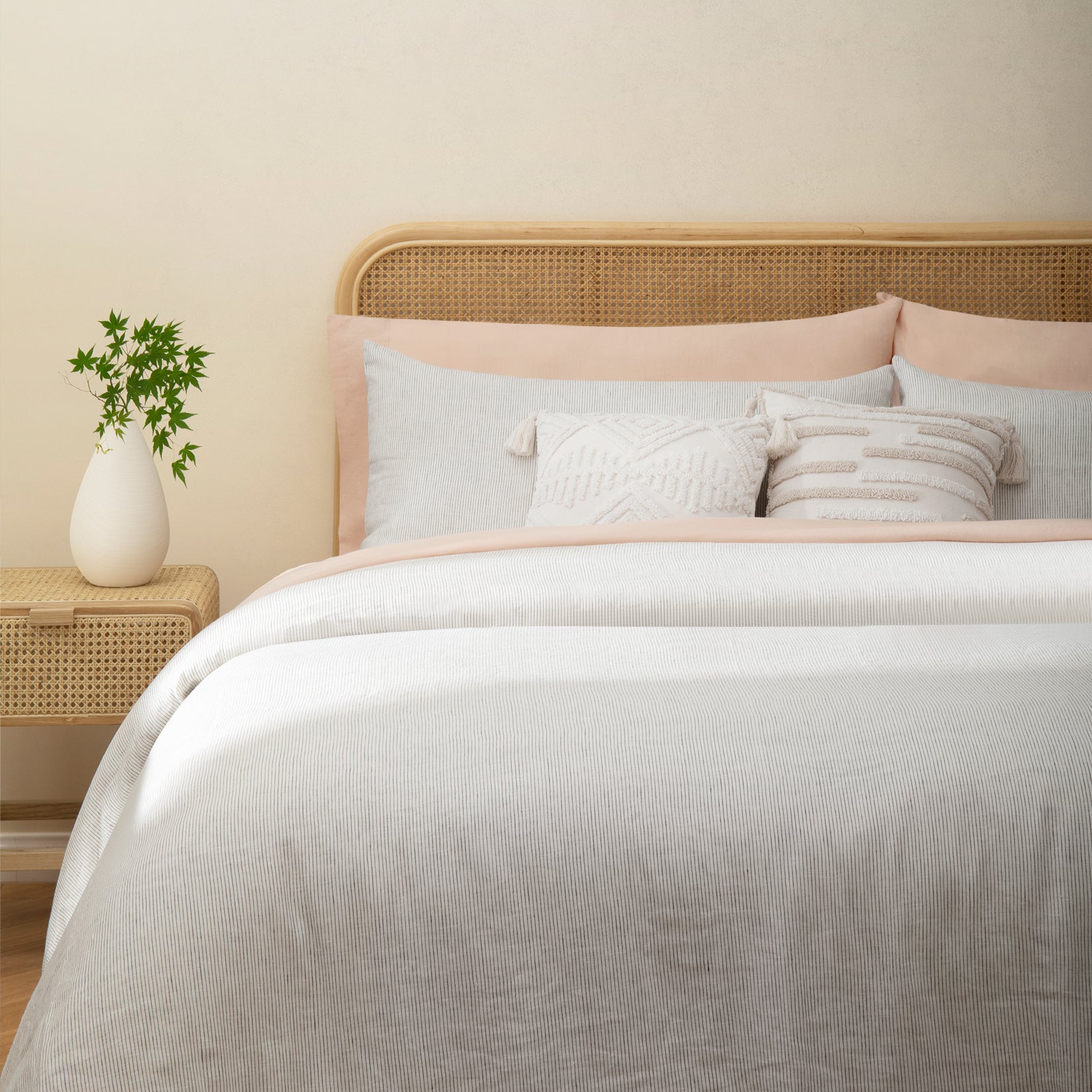 Purposeful packaging and a smaller carbon footprint
We ship our products by boat for lower carbon emissions and focus on creating minimal but purposeful packaging. Small but meaningful changes include recyclable packaging, coconut shell buttons, fewer hang tags, and air drying products outside to save energy.